Household & Cleaning Products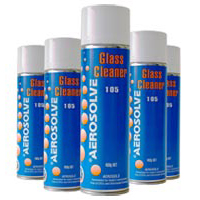 105 Glass Cleaner 400gm
A heavy duty foaming, non-streaking anti-static formulation that cleans all glass surfaces sparkling clean. Ideal for scanner beds, screens, mirrors windows and stainless steel surfaces.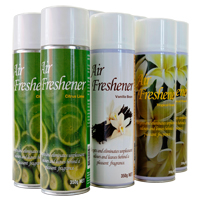 115 Air Freshener 350gm
Targets and eliminates unpleasant odors and leaves behind a pleasant fragrance. Available in Tropical Flowers, Vanilla and Citrus Lime.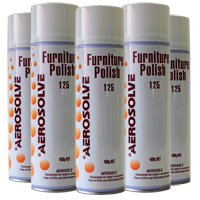 125 Furniture Polish 400gm
A unique blend of oils and waxes with a delicate lemon and almond fragrance that gives a superb finish on all wood and furniture surfaces.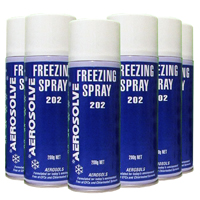 202 Freezing Spray 200gm
An aerosol refrigerant effective in the removal of chewing gum or wax. Use for fault finding on electrical components and circuit boards.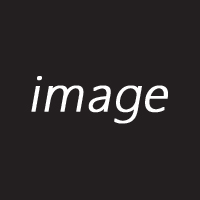 306 Lint and Dust Remover 200gm
A pressurized refrigerant that provides a stream of air for use as a dust buster that cleans photographic and precision equipment where dust free conditions are essential for optimum performance.